AIMAA Memberships FAQs
For Martial Arts Instructors
Become an AIMAA member today!
*** NEW! ***
50 NEW DVDs AVAILABLE!
Grandmaster Cho Training DVDs
Website Launch Special Offer!
First Time Available on DVD
View Sample
Video Clips
Watch NOW!
Instructional DVDs of
Grandmaster Hee Il Cho.
Includes:
AIMAA Curriculum One Step Sparring and AIMAA Curriculum Self Defense
Learn more about
50 New DVDs!
Updated: August 24, 2012
Current News:
NEW RELEASE!
100 page coffee table book
Grandmaster Hee Il Cho:
75 Years of Action
by Grandmaster Hee Il Cho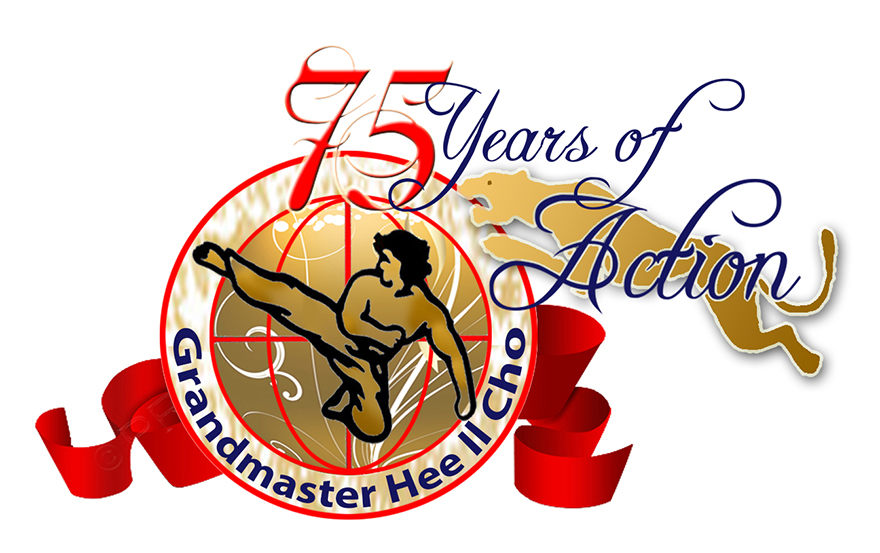 Updated: September 8, 2014
Frequently Asked Questions
---
---
---
---
---
---
---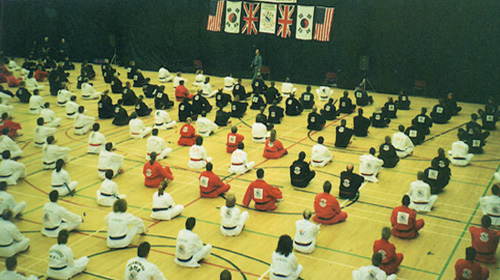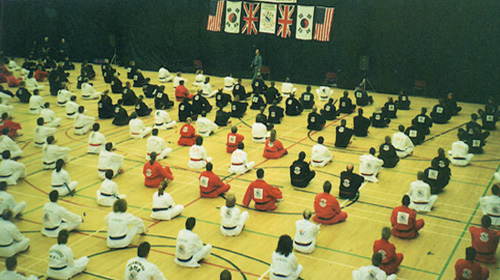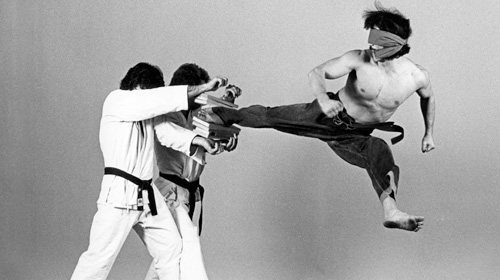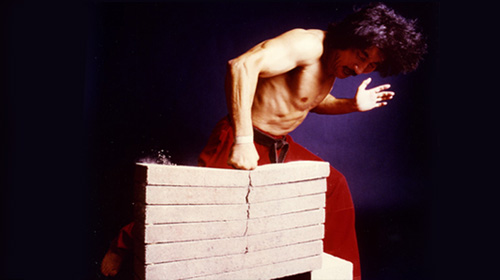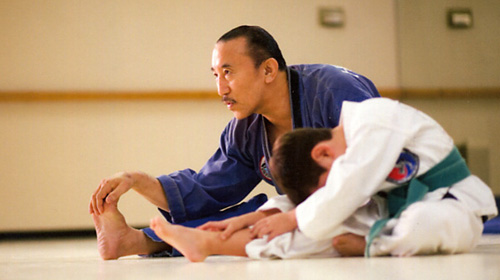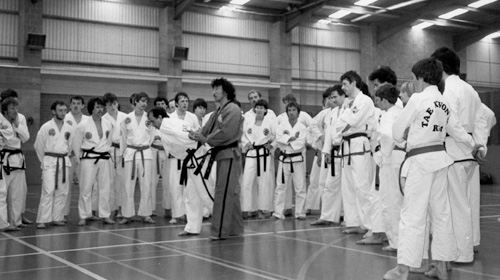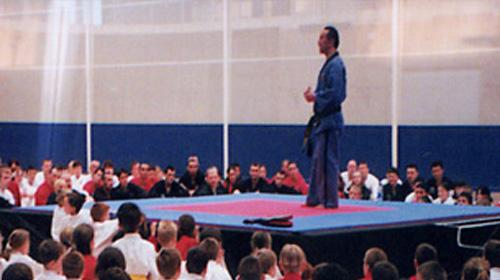 Action International Martial Arts Association