File Not Found
Grandmaster Hee Il Cho's Online Shopping Catalogue
*** NEW! ***
50 NEW DVDs AVAILABLE!
Grandmaster Cho Training DVDs
Website Launch Special Offer!
First Time Available on DVD
View Sample
Video Clips
Watch NOW!
Instructional DVDs of
Grandmaster Hee Il Cho.
Includes:
AIMAA Curriculum One Step Sparring and AIMAA Curriculum Self Defense
Learn more about
50 New DVDs!
Updated: August 24, 2012
Current News:
Orlando Downtown Recreation
Complex,
ORLANDO, FLORIDA, USA
International Black Belt Testing
Sunday, July 13th, 2014
Updated: March 11, 2013
Oops! We were unable to locate the file you requested.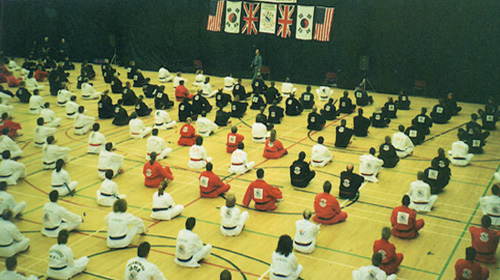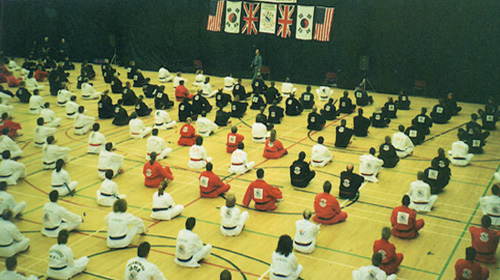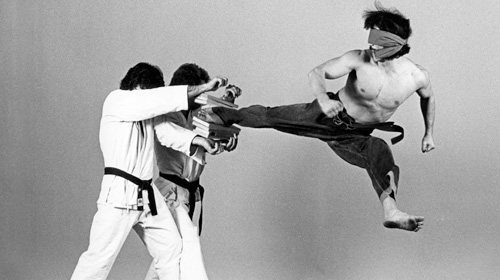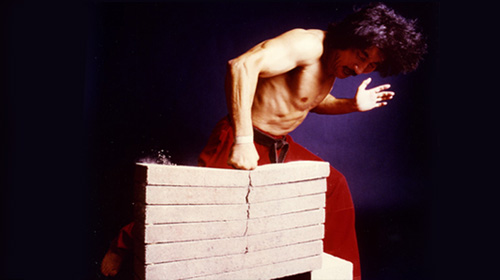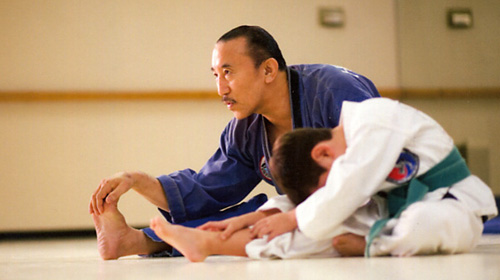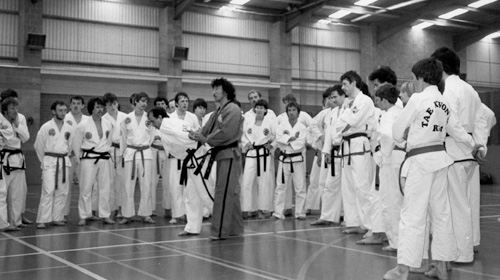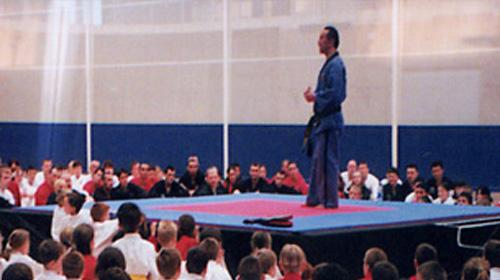 Action International Martial Arts Association